Your One Source For Total Project Management Since 1995!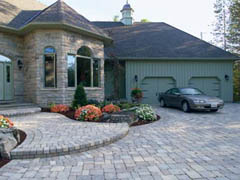 West-Hill Landscaping specializes in complete ground maintenance, landscaping service and construction,Stump removal services on all levels in Scarborough, Pickering, Ajax, Whitby, Oshawa, Courtice, Bowmanville, Newcastle, Clarington and Northumberland region landscaping service to our clients.
Our Services include everything from summer and winter property maintenance, such as stump removal, commercial lawn maintenance, landscape service, snow plowing, snow removal, snow re-location, salting, interlocking paver design and installation, retaining walls, flagstone installation, interlocking restoration, retaining walls restoration, grading, sodding, swimming pool demolition and fill ins, excavation services we provide and much more.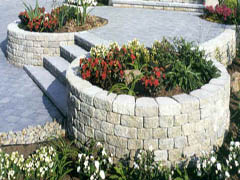 905-922-7664 / 416-882-9683
info@westhilllandscaping.com
A division of 662063 Ontario Inc
Serving Scarborough, Durham, Clarington, Northumberland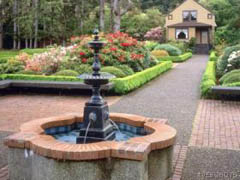 Our Goal is to provide all of our customers with superior value for the landscape and construction services that they are receiving. Our service's are priced to be competitive in the market place, yet not compromise the quality of the landscape services we providing.
When it comes to your summer/winter ground property maintenance,  interlocking paver stone installation, swimming pool fill ins, and retaining walls installation/restoration restoration, we are the leader in industry since, 1995.
West-Hill Landscaping is Scarborough, and all of Durham , Clarington and Northumberland region's preferred choice for a diverse range one stop solution for all your landscaping needs.