Best Snow Removal Services
At West-Hill Landscaping, we provide reliable snow removal services in the winter. You never have to wonder if we will be there. Our services are guaranteed!
All vehicles are radio dispatched and GPS equipped to allow us to provide proof of service reports on demand. We run a 24-hour live office during snowfalls to handle concerns and deal with emergencies.
•    We carry our own inventory of ice meting supplies in our facilities.
•    West-Hill Landscaping is covered by liability insurance and USIB.
•    We provide printouts reports from Environment Canada every time condition call for salting.
•    Salting Services can be included with your price or priced separately per application.
•    Salt can be applied automatically or on call from our own salt supply in our yard.
•    Salt boxes can be provided for your own use near entrances and loading docks for use by your employees.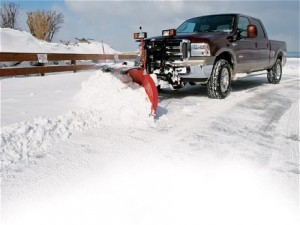 You Can't Predict The Weather. You Can't Predict Your Service.
416-882-9683 905-922-7664