Oshawa Swimming Pool Demolition & Fill Ins

Your Oshawa In Ground Swimming pool removal Specialist
Some homeowners in the Oshawa are starting to realize that maintaining a swimming pool in the Oshawa area can be very expensive and also very time consuming. The reality of it is if you don't maintain your pool you will eventually come to the fact it's probably best to have the pool removed so you will have to get an excavation crew come in to do your swimming pool demolition and fill in.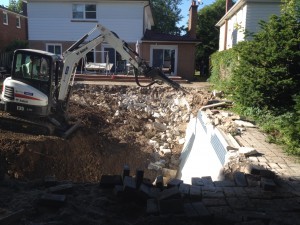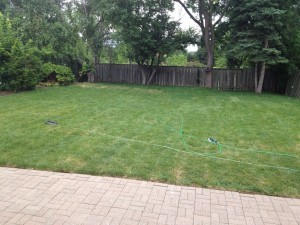 West Hill Landscaping specializes in swimming pool demolition and excavation and have been providing excavation services in the Oshawa for several years. A swimming pool demolition is a big and difficult job so it's best to find a quality Oshawa excavation company who knows how to handle the job and get it done right.
West Hill Landscaping is fully licensed and insured and when you work with us we guarantee a 20 year warranty on our workmanship. So not only do you get our Oshawa professional swimming pool fill ins and excavation experience, you also get the peace of mind knowing your investment to restore your landscaping is fully protected.
West Hill Landscaping, the Oshawa excavation company to call for your swimming pool demolition & pool fill in!
 905-922-7664
oshawa@westhilllandscaping.com